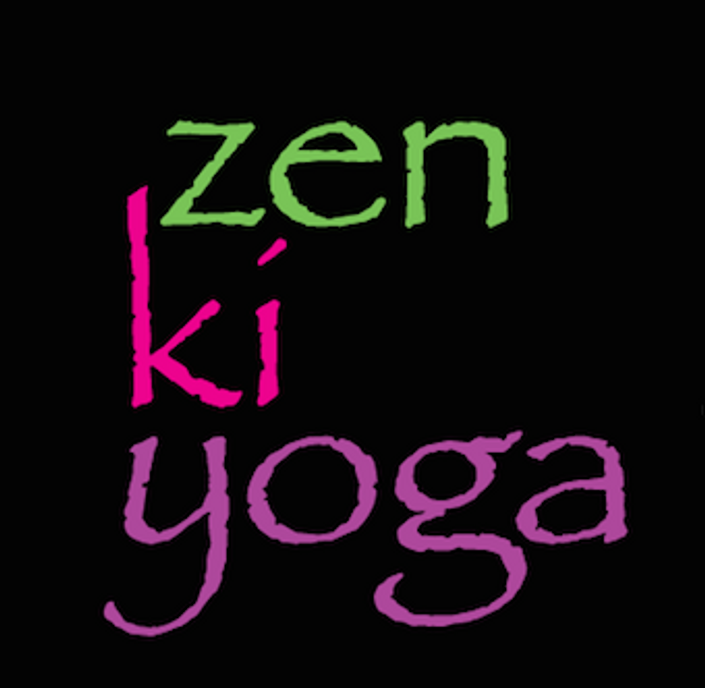 Classes ONLINE Zen Ki Yoga®
Join our growing list of Zen Ki Yoga® classes + access to healthy information!!!!
Enroll in Course
OUR FIRST MONTH FREE DEAL.. Or 30% off for 1 year
New subscribers ONLY - limited time
Choose your currency in AUD or GBP for monthly memberships and enter code 1STFREE to get your first month free. If you choose the $33 AUD or £17 GBP, you can cancel at any time. To add the code you will see the green words 'add coupon' underneath the logo at the TOP of the screen. Press on there and type in the code for your chosen membership and press apply. Make sure the price changes before you add your other details.
You can also get 30% off a full year membership when you choose the 1-year paid in full option in AUD or GPB by using the coupon code YOGAATHOME.
ALL OFFERS VALID UNTIL end of May 2020.
We are also holding an Immune System challenge starting on Monday,11 April. If you wish to be part of this, please email Janie (contact at top right corner of page) to let her know you wish to join this challenge (this is free for all subscribers). You will receive food information and daily guidance on classes to best help boost your immune system, calm your nervous system and alleviate anxiety. We also offer five or six 30-day challenges through out the year to guide you to classes to get the most out of your online membership.
Zen Ki Yoga® - the most effective healing system you'll ever learn...
...and different to anything you've every done before!!!!
We now have 80 + healing online classes to help back pain, strengthen your bladder, get rid of period pain, relieve anxiety, panic attacks, headaches and upper body tension, tone your bum & thighs, fix your colon, digestion, reproductive system and so much more xxx

Zen Ki Yoga® is based on the 5-element theory (and 5 seasons), Zen Shiatsu, the principles of yin & yang, the macrobiotic diet (where necessary), modern exercise science techniques and common sense.
I am loving the classes so far and feeling so much better in my body in just 3 days ! - Sarah, Western Sydney.
I've been doing your classes online and have really noticed many positive changes in structural problems that I've had for years. Thank you so much! - Lynda, Glendale, CA USA.
Zen Ki Yoga balances my health in an amazing way. thank you again. - Sylvie, Tasmania
Choose from several price plans:
1 month at a time - $33 AUD/$25 USD/£17 GBP (recurring membership - cancel at any time - flexi)
1 year in full $199 AUD (recurring membership - cancel at any time) + now with USD and GBP payment options
12 month membership - $22 AUD/month (minimum 12 months)
Your Instructor
Janie Larmour has been looking after people's health for 26 years and is renowned for her impassioned yoga instruction, extensive knowledge and unique teaching style, which incorporates impeccable alignment with a true appreciation of human anatomy.
She has been teaching yoga for 21 years, specialising in Zen Ki Yoga® and ran the yoga studio The Centre of Yoga for 13 years. www.thecentreofyoga.com with two studios in Sydney, Australia an online yoga website www.zenkiyogatherapy.com featuring over 80 specific healing and general wellbeing classes and ONLINE courses for teachers and general interest for non-yogis and has over 20 yoga DVDs which she sells internationally.
Since 2008, Janie has been a regular speaker at yoga conferences and festivals in Sydney, Brisbane, Melbourne, Canberra (Australia) and the International Yoga Festival in New Zealand, the Om Yoga Show in London and the USA in cities including Fort Lauderdale, Los Angeles, Beverly Hills, Denver, Houston, Washington DC, Silicon Valley, San Diego and Downtown LA. She is also a regular guest teacher at BOLD MindBody Conference in the USA being invited to teach at their conference in San Diego, Anaheim and New York City.
Janie also leads comprehensive teacher training courses all over Australia and worldwide in person and online, training workshops, yoga retreats and regular classes.
Apart from the Teacher Training Diploma courses, Janie teaches workshops for teachers and the general public such as bladder strengthening, anxiety, women's health (including healing period pain & endometriosis, 'The Truth About Food', breathing workshops, 'Anatomy and Movement for Yoga Teachers' and 'Back Pain Therapy Teacher Training' (Australia wide/International).
Frequently Asked Questions
Can I download these classes?
You will not be able to download these classes to keep on these membership prices. You can purchase some of the classes on DVD or you can purchase them from this site and download those. If you are unable to work out which classes are within which DVD series, please email us to enquire at
[email protected]