Purchase all 5 elements at less than 50% off for a LIMITED time - offer ONLY until 29 November.

Bundle Contents
Showcase courses, digital downloads and coaching in your Bundle.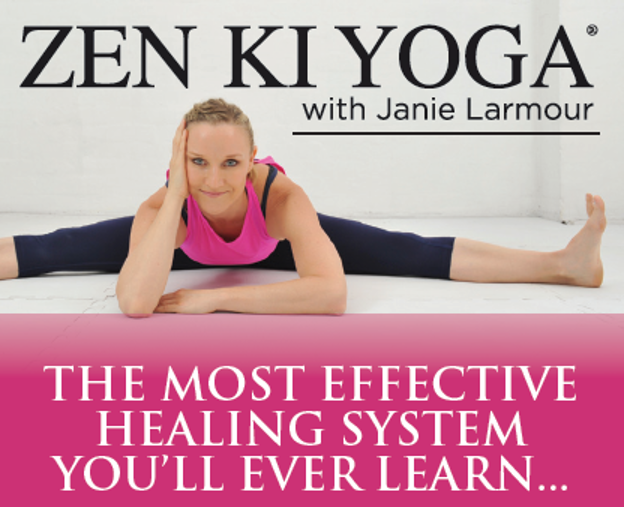 I have been teaching teachers to become amazing teachers for almost 15 years. Over 23 years ago, I learnt several styles of Japanese and Indian yoga and I combined western anatomy and modern exercise techniques to create Zen Ki Yoga, making it safe and effective for fast results.
Your students will love the immediate energy that can be felt throughout the body and they will notice progress from the very fast class when you introduce these amazing and unique moves to them.
This is a very limited offer at a great discount (more than 50% off).


Frequently Asked Questions
Can I get a refund?
As the course is online, once the course has been accessed, we can not offer refunds.


My bundle doesn't include coaching. What if I need help?
I do schedule online Zoom group sessions for students throughout the year. You will definitely get the opportunity to join as many of these as you wish. You also have access to me via email and I am more than happy to schedule a one-to-one appointment with you.